IV Sedation: Dental Care Uses and Patient Benefits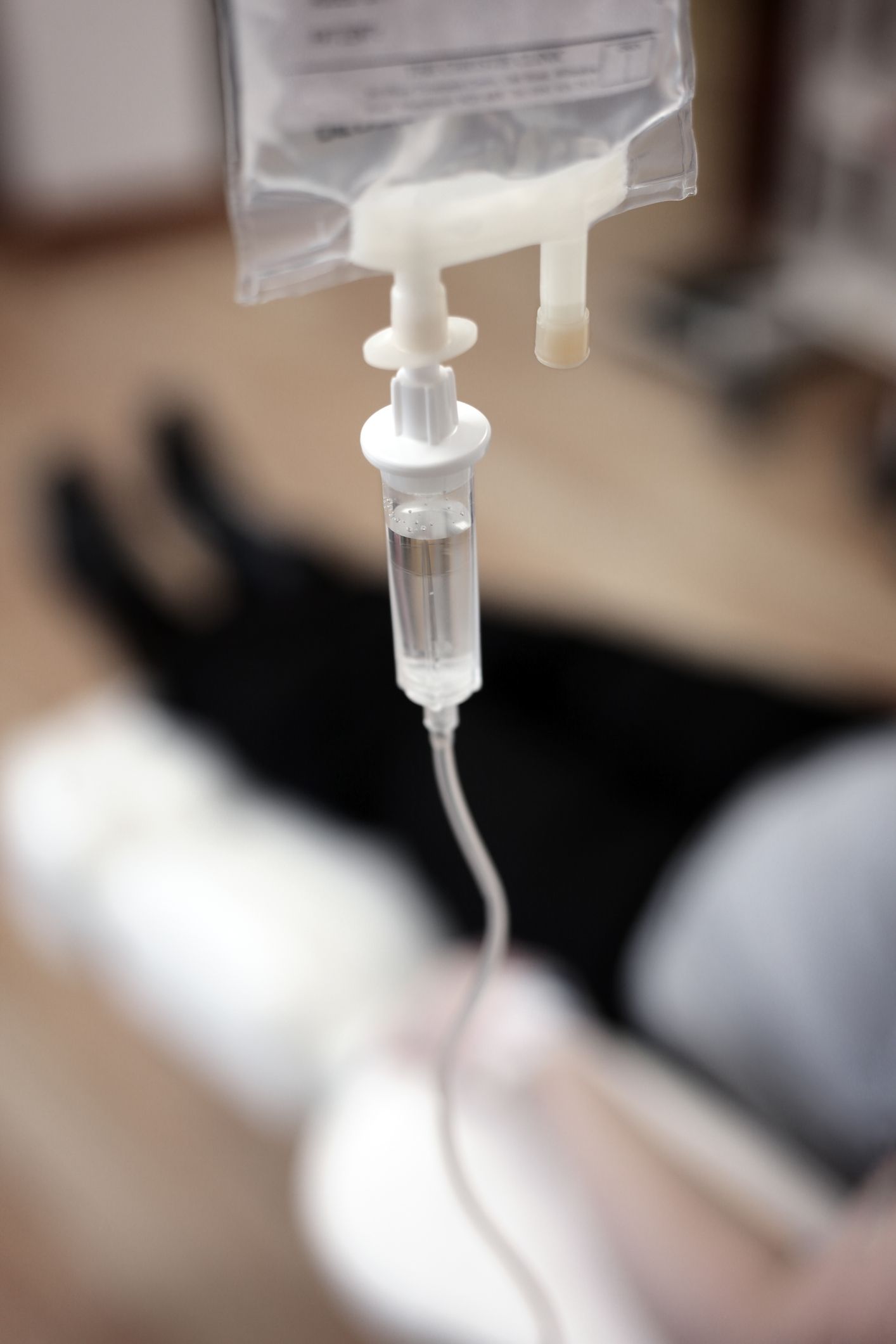 At Gulch Dental Studio, we want every patient visit to be focused on wellness and care. That means creating an environment that's relaxing and inviting. Given some of the anxieties people have about dental work, creating a welcoming atmosphere sometimes means the use of sedation dentistry. The various sedation techniques available allow patients to feel soothed and relaxed while they undergo dental procedures.
Our Nashville, TN dental care team would like to consider IV sedation. This option provides deep relaxation for patients, and has a number of benefits. Let's go over the basics.
How IV Sedation Works
IV sedation involves a sedative drug being introduced directly into the patient's bloodstream. A needle is inserted into the arm, with patients feeling just a slight pinch. The effects of the sedative drugs are quicker than other options for sedation just given the means by which the sedative enters the system.
Once the drugs take effect, the patient will be in a calm state. Generally they will not be fully unconscious as with general anesthetic but rather in a condition known as twilight sleep. This means the patient is still conscious enough to respond to the dentist, but they will not be anxious or uncomfortable.
Why IV Sedation Is Used
IV sedation is common when a patient undergoes major dental work. These involved procedures typically take a good amount of time to complete, or might result in discomfort or distress for a patient if they were fully conscious during the process.
Thanks to IV sedation, a dentist can perform these involved procedures with ease. The patient will be relaxed during the entire treatment process, allowing the procedure or various procedures to be performed smoothly.
Ideal for People with Dental Phobia
Some patients have a fear of dental visits. This goes beyond stress. For these patients, being in a dentist's chair is terrifying. IV sedation is one option to help patients relax, allowing them to get the much-needed dental work they need.
Excellent in Preventing Dental Anxiety
Some patients don't suffer from a major fear of the dentist but do experience anxiety while undergoing dental work. For these patients, something as routine as root planing and scaling or a simple checkup can result in a panic attack. With IV sedation, these procedures can be carried out easily, with patients calm throughout their entire visit.
A Focus on Patient Safety
Since IV sedation does involve the use of intravenous sedatives, we take all precautions to ensure patients are safe and properly looked after. We'll note potential allergies or contraindications posed by the sedative medications used before considering IV sedation as an option. What's more, we'll monitor the patient's vitals during treatment, and make sure the patient has a loved one present to bring them home.
These safety measures are to ensure that every visit a patient makes is as positive as possible. This fosters trust and a sense that everything is going to be okay before, during, and after the dental treatment.
Other Sedation Dentistry Options Available
IV sedation is a powerful tool with many patient benefits, but it's not the only sedation dentistry option available. Nitrous oxide (laughing gas) and oral sedatives can also be used to make sure patients are relaxed during their visit.
During a consultation, we can discuss various sedation options and which one(s) would be most ideal for your dental procedure.
Contact Gulch Dental Studio
For more information about calming, pain-free dental care and how we can help you, be sure to contact an experienced cosmetic and restorative dentist. The entire team at Gulch Dental Studio is here to enhance your smile and improve your overall wellness in the process.
Related to This