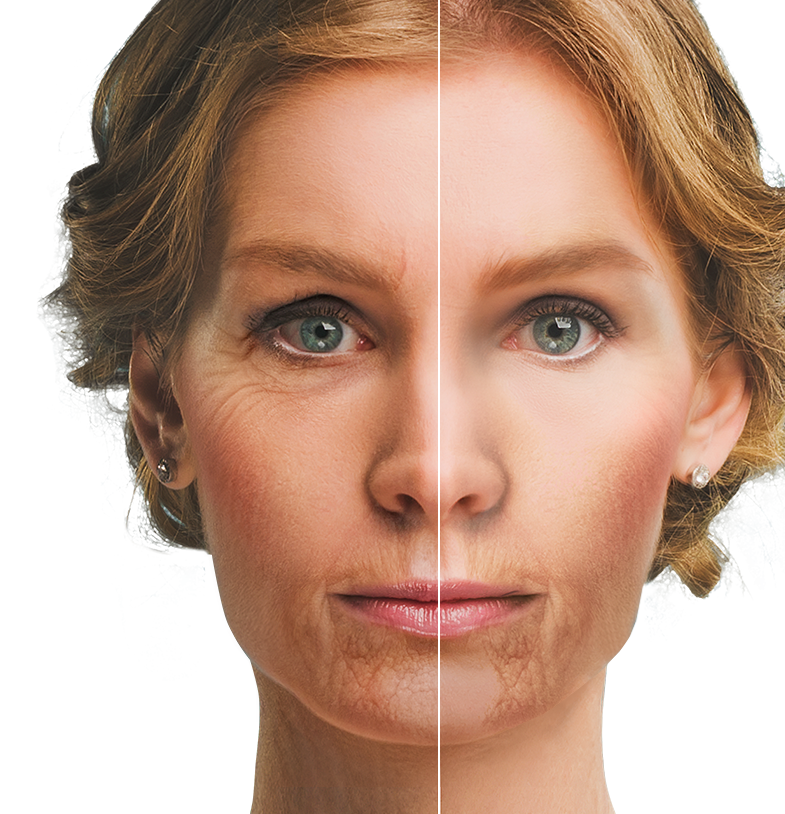 As you age, your skin develops noticeable signs of aging, such as wrinkles and lines, which can make you look older than you feel.
BOTOX® Cosmetic is a quick and easy treatment which can target these concerns and restore a more youthful, relaxed appearance.
So why should you visit a dentist for BOTOX treatment?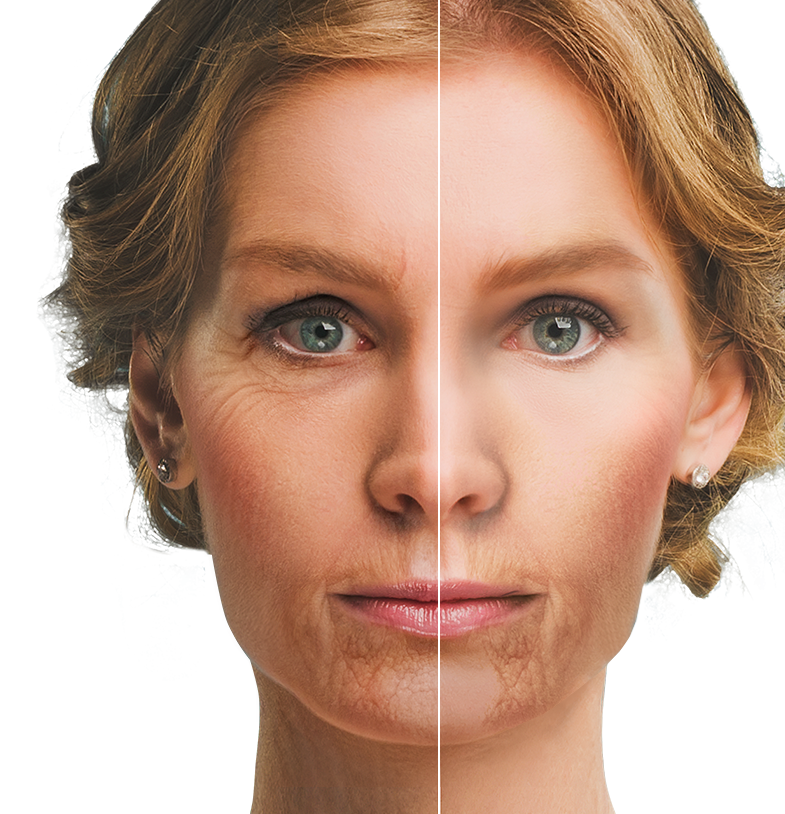 BOTOX Cosmetic Can
Quickly Provide Dramatic Results
Short Treatment Time
Many BOTOX Cosmetic treatments take less than 10 minutes to complete. Our team at Gulch Dental Studio can often perform BOTOX injections as a "lunchtime" procedure.
No Downtime
BOTOX Cosmetic injections produce minimal discomfort during treatment and you can return to most types of non-strenuous activities immediately after your visit to our office.
Results within a Few Days
The effects of a BOTOX Cosmetic treatment take only a few days to become noticeable. Most patients achieve their desired results within two weeks.
So how does BOTOX treatment work?
How do I know if I can get BOTOX injections?
Most Patients with Wrinkles Qualify,
But Certain Conditions Can Affect Your Candidacy
Age
You must be over 18 years of age to receive BOTOX Cosmetic.
Neuromuscular Disorders
If you have a muscular or nerve condition, such as amyotrophic lateral sclerosis (ALS), you should not receive BOTOX treatment.
Pregnancy
Women who are pregnant or nursing will need wait to receive BOTOX treatments.
Does BOTOX Cosmetic treatment hurt?
Receiving BOTOX Injections
Involves Little to No Discomfort
Our team uses very small needles to administer BOTOX Cosmetic, resulting in minimal discomfort. We can also offer a numbing cream to ensure you are as comfortable as possible during treatment.
You may experience some minor bruising, pain, or redness after treatment. These side effects typically disappear within a few days.
What happens during the appointment?
BOTOX Cosmetic Is a Simple Treatment
& Typically Takes Less than 15 Minutes
Preparing for Your Visit
Avoiding alcohol, tobacco, and anti-inflammatory medications before BOTOX Cosmetic treatment can reduce the risk of bleeding and bruising.
Consultation
Before beginning, the doctor will sit down with you to discuss your concerns and goals. This information can help him choose the best placement for your injections.
Day of Treatment
Patients will relax in the treatment chair and may be offered a numbing cream for the injection site. BOTOX Cosmetic will then be injected using a very thin needle into the muscle at predetermined sites.
After Your Appointment
BOTOX treatment takes roughly 15 minutes and involves no downtime. You can immediately return to your normal activities. However, avoid strenuous activities or putting pressure on the treated areas for at least 24 hours.
Enjoy the Results
Most patients notice visible results within two to three days, though maximum effects may take up to two weeks.
Let's take a closer look...
The Results of BOTOX Cosmetic
Typically Last about Six Months
During the first two weeks after your treatment session, BOTOX Cosmetic will slowly relax your muscles, reducing the appearance of lines and wrinkles.
These relaxing effects generally last about six months after the initial injections. After this time, you will need to return for another session to maintain the results.
BOTOX Cosmetic can refresh and rejuvenate your appearance...
How to Maintain
the Results of BOTOX Cosmetic
While the results of BOTOX injections are temporary, there are some steps you can take to help the effects last longer, such as:
Quitting smoking
Reducing the amount of sodium in your diet
Consistently using sun protection
Limiting your caffeine intake
Maintaining a consistent exercise routine
Regular re-treatment can also help train your muscles and reduce the severity of wrinkles which reappear between sessions.
How much does BOTOX Cosmetic cost?
Your Desired Results
Play a Large Role in the Cost of Treatment
How Many Units Are Used
Various treatment areas require a different number of units of BOTOX Cosmetic. Each unit carries its own cost, so treating smaller areas of your face is generally less expensive.
How Many Areas Need Treatment
Addressing wrinkles in multiple areas of your face will also add to the overall cost of your treatment.
Your Treatment Provider
While receiving BOTOX Cosmetic from a less experienced provider may reduce the cost of treatment, choosing a qualified provider is the best way to ensure you receive the results you desire.
A Closer Look at BOTOX® Cosmetic
BOTOX® Cosmetic is designed to combat signs of facial aging. This injectable is comprised of a highly diluted form of botulinum toxin type A. When administered, it temporarily paralyzes the underlying muscles, effectively smoothing out the overlying skin.
BOTOX® Cosmetic has been safely used for more than two decades. It is approved to address frown lines between the eyes and crow's feet that radiate from the sides of the eyes. It also has medicinal benefits, helping TMJ disorder patients find relief from jaw discomfort and related headaches.
BOTOX® for TMJ Disorder
BOTOX® can also be used to alleviate TMD-related pain. In this application, BOTOX® is injected into sore facial muscles, inhibiting their contraction as a way to reduce tension. Injections can also eliminate headaches caused by TMJ disorder. In severe cases, BOTOX® can even reduce the uncomfortable effects of lockjaw.