Oral Sedation for Dental Phobia and Extensive Procedures
Oral conscious sedation is one of three sedation methods offered at Gulch Dental Studio to help patients with dental phobia feel more relaxed and comfortable during treatment. Oral sedation is also offered at our Nashville, TN, practice for patients undergoing extensive dental treatments. As the name implies, this form of sedation is administered orally and can be taken shortly before treatment and/or the night before your visit.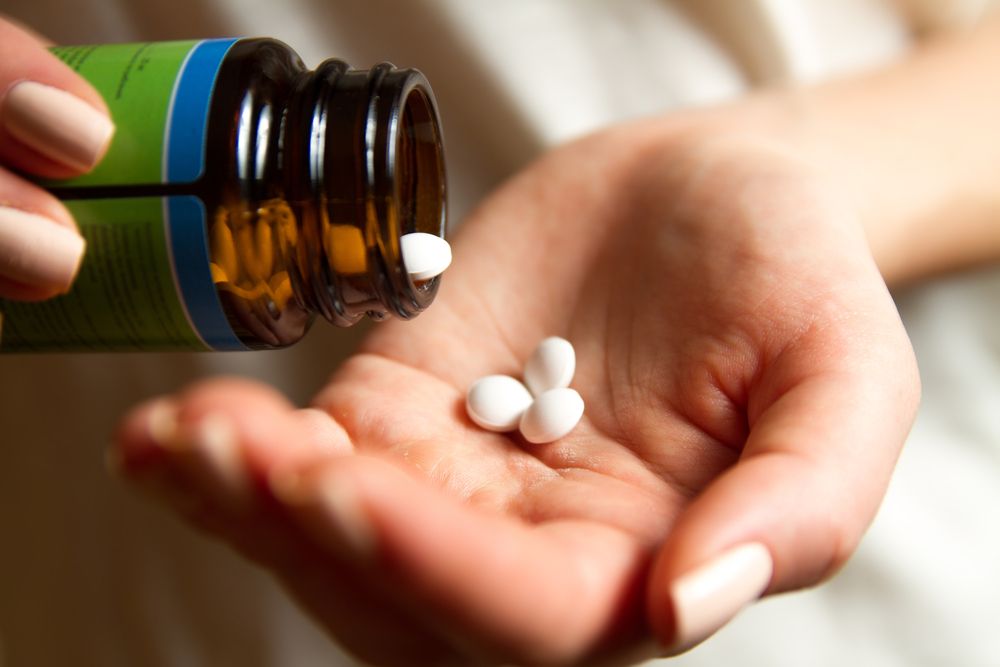 Advantages of Oral Conscious Sedation
It is understandable that patients would have concerns about their sedation experience, including how it is administered, its level of safety, and its effectiveness. Fortunately, oral conscious sedation has a number of advantages that make it a simple and effective way to help patients feel at ease during their procedure. Oral conscious sedation is:
Easy to administer, since you simply swallow a small pill
Safe and easy to monitor
Administered without needles or gas
Economical
Works effectively for most patients
Effective for dental phobic patients
Suitable for long dental procedures
Oral sedation is safe, easy to monitor, and requires no needles or gas to achieve the desired relaxation effects.
What Kind of Medication Will I Receive?
The type of sedative you receive will depend on your overall health, any drugs you may be taking, and the procedure being performed. A class of sedative drugs often used for oral sedation is called benzodiazepines, and include diazepam, lorazepam, and triazolam. They have been used for over 50 years and have proven to be very safe with little risk of adverse side effects or reactions to other medications.
The Oral Conscious Sedation Process
Step 1: Oral conscious sedation patients will typically be prescribed two pills. The first pill is taken the night before treatment. This ensures that the patient will sleep well in preparation for their treatment.
Step 2: Patients will usually take a second anti-anxiety pill about one hour before their appointment. This medication is fast-acting, so patients must be accompanied by a friend or family member from their home to the office.
Step 3: During your procedure, you will be in a deeply relaxed state, similar to a light sleep. You will be conscious and able to answer questions or respond to commands.
Step 4: The effects of your oral conscious sedation will continue after your procedure, possibly for several hours. As such, you will need somebody to drive you home and stay with you until the effects of the medication wear off. Once the medication is out of your system, you will have minimal, if any, memory of having been to the dental office.
Are There Side Effects?
Oral conscious sedation dentistry may cause temporary, minor side effects that go away in a few hours. Most patients decide that the benefits of an anxiety-free dental visit outweigh the side effects of oral conscious sedation and choose oral sedation therapy. The most common side effects include drowsiness, dry mouth, and headache.
Learn More about Oral Conscious Sedation
Oral conscious sedation can put you at ease during your next dental visit. Find out how dental phobic patients and patients undergoing extensive procedures can benefit from oral conscious sedation. Complete and submit our online contact form to get in touch with a team member at Gulch Dental Studio.